The Challenge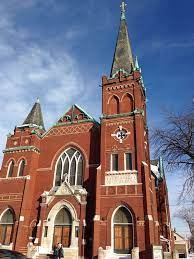 For a prominent Chicagoland Lutheran church, Covid brought about the realization that not being in person meant not being able to worship together. Members of the congregation and even pastoral staff were tasked with making a live-streaming option available. Being non-technical and unsure of how long the pandemic would last, the church team implemented a 'band aid' solution. Those running the live stream were also trying to fulfill their other roles, like leading worship or even speaking. Technical issues with service streaming would interrupt service. It was not an ideal solution for anyone involved or even watching online. The church found itself in the very precarious position of needing a technological solution that was suitable for streaming, yet simple enough for a non-technical lay person to carry forth. This church staff was determined not to allow Covid to steal that much needed time of congregational worship. Although virtual, continued services could still provide some level of connectedness – which was critical during unprecedented times. 
The Solution
Install a streaming system using a live video production system which provides a simple start/stop control. This solution allowed for custom presets, giving options of camera angle, the streaming layout, etc. depending on the venue. Additionally, this system fed a monitor installed in a dedicated production room so that a volunteer can watch the service and, in real-time, easily manage the cameras, etc. from a simple, easy to use iPad. No need to miss the worship connection! 
The Outcome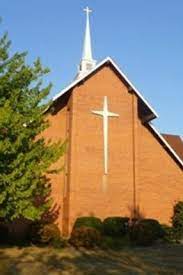 The church was outfitted with a very user-friendly system with basic streaming using a two-camera system. Minimal to no technical expertise is needed, just some basic training. As a bonus, volunteers did not have to sacrifice their coveted worship time, which was well received. It has been reported back to Pentegra that after this solution was installed and engaged, donations went up since they were now able to offer hybrid worship services, meeting the needs of everyone. This also allowed the church to extend their services to the larger community that may not have otherwise attended in person. Lastly, this provided the tools necessary to extend streaming options to their other ministries, not just the local service. A big win for all!