The Challenge
The previous version of the mobile environment displayed marketing collateral while the client demonstrated their products; the issue is that it was extremely difficult to update and refresh the content in a timely manner. The end-user working in the environment, could not change the displays themselves with updated content, instead, they had to contact their Pentegra teammate to update the content from the control system– creating more hoops to jump through to get approved content displayed in a timely manner.
So, for version two of their mobile demo environment, we needed to make it simple to operate, but just as effective as version one.
The Solution
In addition to designing the new environment and including components of the old version to reduce cost and waste, we provided a fresh digital signage player that met the user's needs and skillset, while providing our client's clients with a smooth and bright interactive demo environment.
The digital signage player retrieves content through an SD card, so our team created a routine for a custom control system, programming Crestron Control on the client's iPads. As an end-user, you can retrieve the SD card with a push of a button, upload the new content from your device, put the SD card back in and reboot, and the display is updated and good to go for the next demo event.
The Result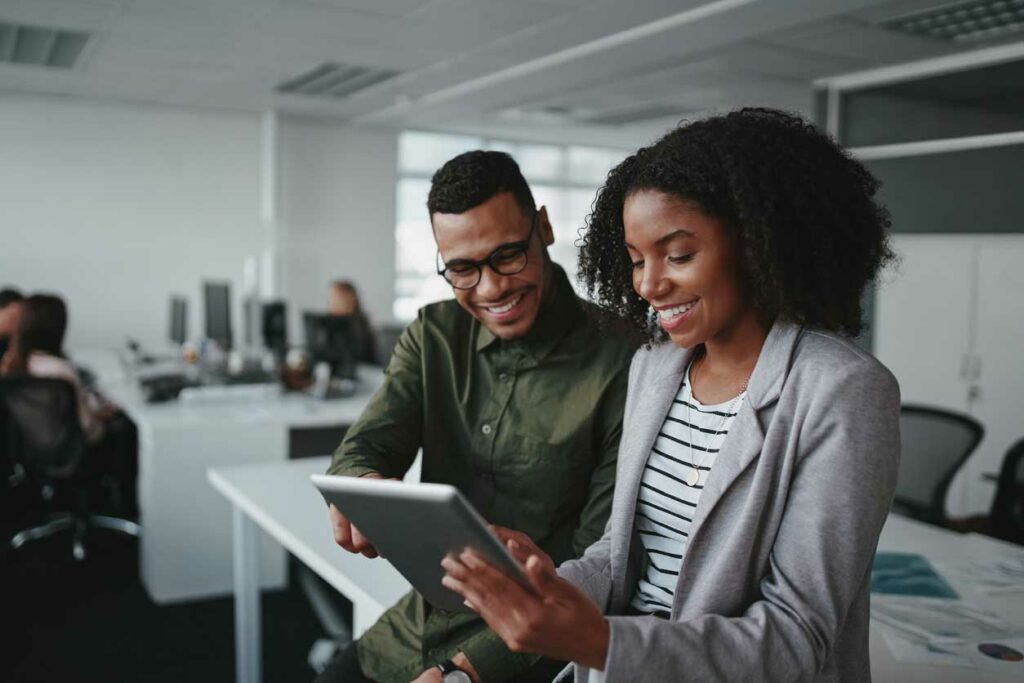 Our designs and solutions have enabled this client to take their mobile demo environment all over the United States to promote their products and inspire innovation. The client's team that provides the tour and demonstrations within the environment can create and use content specific to each demonstration with ease. Our client can now focus on their presentations, and not the hurdles of technology.